Improve your child's future with Pip School
Few things matter more than learning to read.
Get your child on the path to success.
Alongside Pip, a loveable toucan, your child will master the basic building blocks of literacy in this instructional game.
Get Started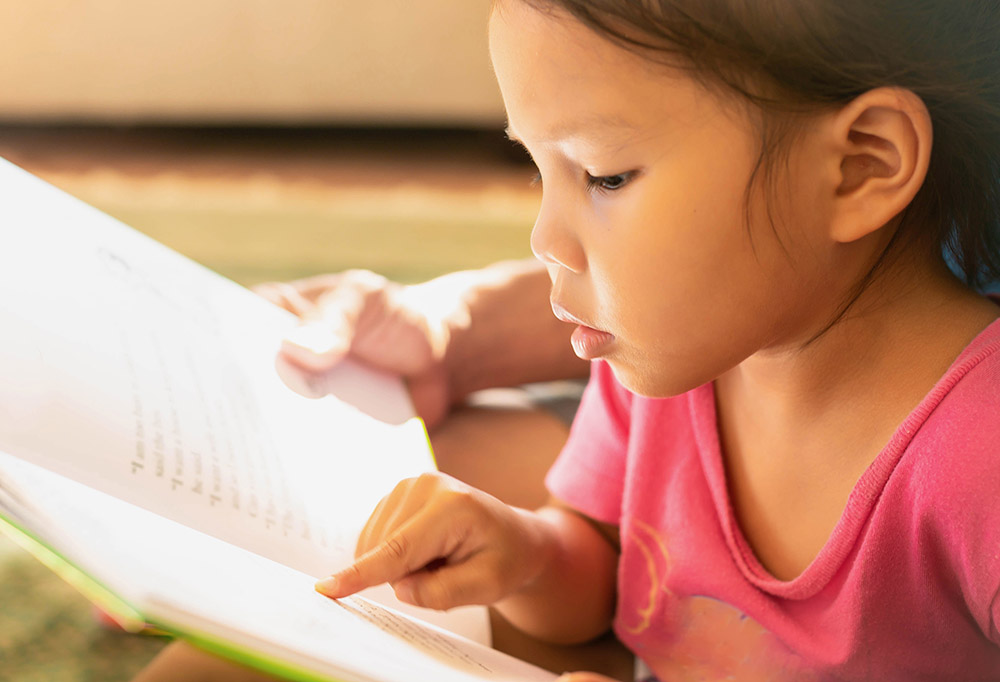 Why Pip School?
Pip School is for children ages 4 – 9 who are at risk for reading struggles.
Starts Early
Did you know that the path to reading starts even before Kindergarten?
By unlocking and understanding sound patterns in spoken language, your child can crack the reading code. Early intervention works.
Personalized
Your child will build the phonological awareness and language comprehension skills needed to be ready to read. With a personalized learning path and rewards system, they will master activities often used in intensive intervention and tutoring.
Data Driven
For parents, Pip School shows progress through easy to understand reports and a customized action plan created by literacy experts. Even children showing signs of reading struggles or dyslexia will show progress.
Ready to start your adventure with Pip?
Be one of the first 100 families to join the Pip School Waitlist and receive this special offer:
$199/month for your first
6 months of Pip School
That's a 50% discount from the retail price of $399/month.
Don't wait, join the waitlist today!
*Due to limited spots, we will confirm your place on the waitlist and notify you if it has already reached capacity.