The stakes couldn't be higher
Children who don't transition from
learning to read
to
reading to learn
face a lifetime of risks.
70% of those reading below average in 1st grade will still be reading below average in 8th grade
A child who doesn't read is vulnerable to feelings of shame, failure, inadequacy, and depression
20% of the population struggles with symptoms of dyslexia
Landerl & Wimmer, Valas, 1999, 2008, Moats L. C., & Dakin, K. E. (2008)
Early detection transforms lives.
Forever.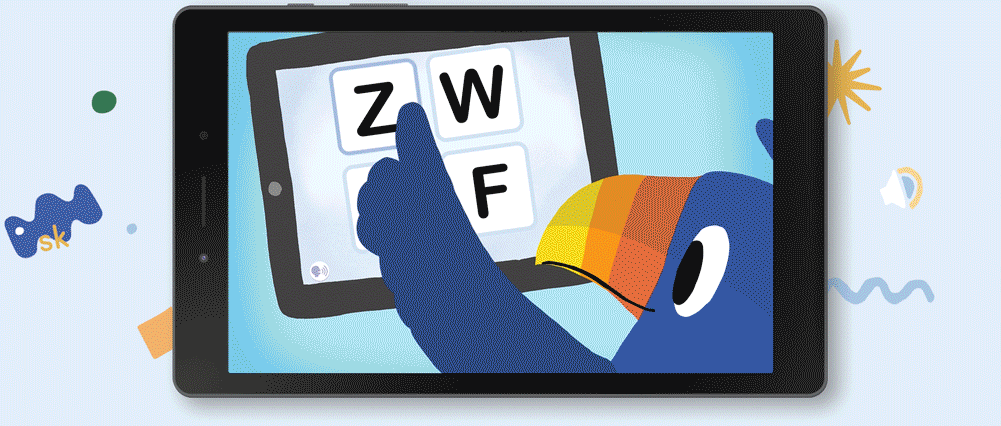 Fun and easy to use
An engaging game that assesses and scores their reading skills
A comprehensive solution
Incorporates the critical components of early reading, identifying students at risk
Concrete, customized action plans
At-home and classroom instruction, customized for each student
Spotlight on Success: Watch EarlyBird in action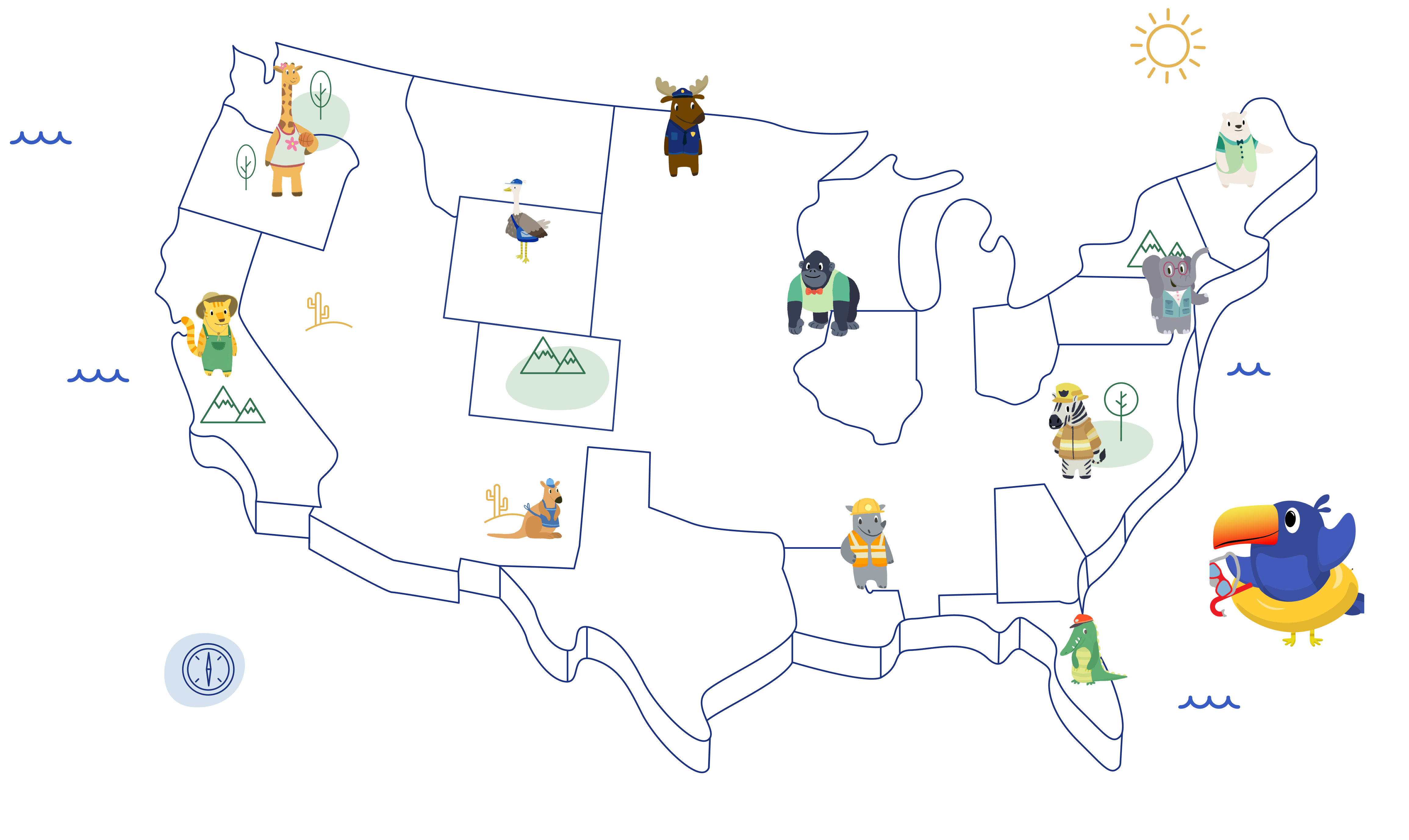 Trusted by schools across the country
EarlyBird is already adopted by schools in 20 states, and is used by tens of thousands of students and their teachers.
Research-based.
Scientifically-tested.
EarlyBird leverages the ground-breaking research of leading literacy and brain scientists.
Nadine Gaab, PhD
Associate Professor of Education, Harvard Graduate School of Education
Yaacov Petscher, PhD
Professor of Social Work, Florida State University

EarlyBird was developed and scientifically validated at Boston Children's Hospital in partnership with faculty at the Florida Center for Reading Research
EDUCATORS AND PARENTS UNDERSTAND THE EARLYBIRD DIFFERENCE
This is a game-changer for parents. I was blown away by how much my son loved the game AND how I could help him based on the comprehensive results.
—Mom
The best PD of the year. EarlyBird told us what, why, and how to use the data we got from EarlyBird. Organized, succinct!
— Superintendent
EarlyBird was AWESOME!! The kids loved it and told me how fun it was. Some even asked when they could do it again. I really love the different animals and rewards - very motivating and engaging for the kids.
— Reading Specialist
We finally have what we need. We are empowered with the information and resources we need to take action.
— Teacher
Professional recognition for a very personal mission