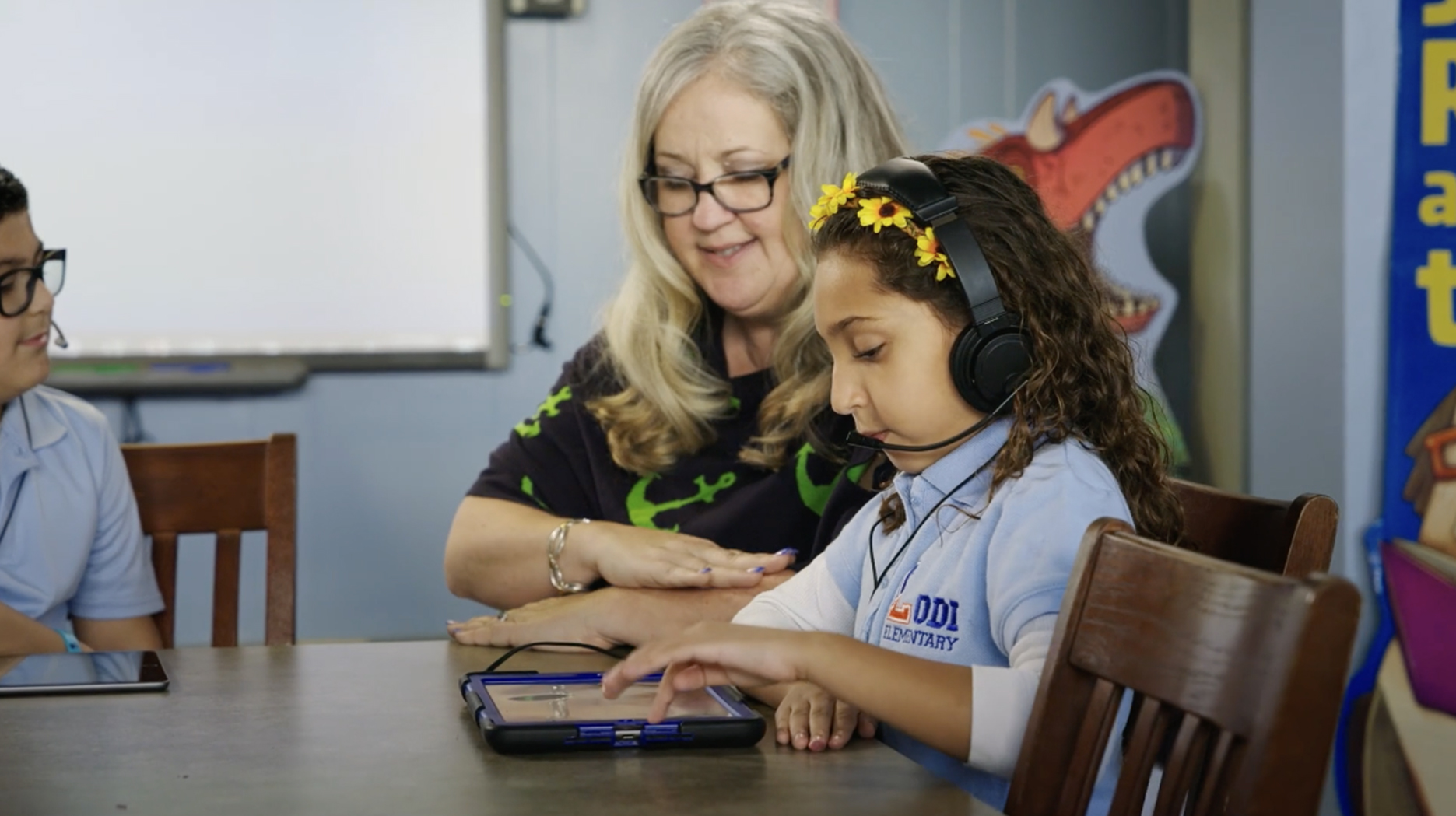 EarlyBird was developed and scientifically validated at Boston Children's Hospital in partnership with faculty at the Florida Center for Reading Research
Fun. Easy. Comprehensive. Proven. EarlyBird really is different.
Interactive game
An engaging game students play independently, making it easier to use in today's busy classrooms.
Concrete, customized results
Evaluating the key components of reading to act on instruction plans customized for each student.
Prescriptive insights
Evidence-based resources empower teachers to guide students along their just-right learning path.
One game. All the critical skills needed to predict reading struggles.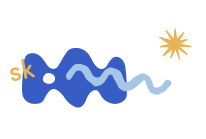 Phonological Awareness
Assesses skills like rhyming, sound isolation, blending, sequencing, and sound manipulation.

Oral Language Comprehension
Assesses student's vocabulary, word meaning, multistep direction and sentence comprehension.
Sound Symbol Correspondence
Assesses student's ability to identify letters and match corresponding letter sounds.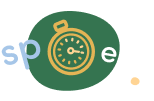 Naming Speed
Evaluates student's ability to retrieve information in a rapid, automatic manner.
Rooted in what science tells us
For pre-K and in the early grades, when intervention is proven to have the biggest potential impact.
EarlyBird's proprietary algorithm can predict risk for reading challenges, including dyslexia.
Comprehensive, covering the areas prescribed by state departments of education.
Easy to administer, fully adaptive and automated, with immediately-available scores and easy to interpret reports.
Langerock, N., & Oort, F. J. (2021, March 29), National Center on Improving Literacy, 2018 – 2023