This Fall, too many Kindergarten students taking the EarlyBird screener scored well below pre-COVID literacy benchmarks. As many educators feared, the deficits are real — forcing teachers to circle back to prior grades and revisit basic concepts, especially those in early literacy. Kindergarten teachers find themselves having to start with the basics, introducing the alphabetic principle and sound/symbol correspondence to students who've had little or no access to valuable preschool experiences.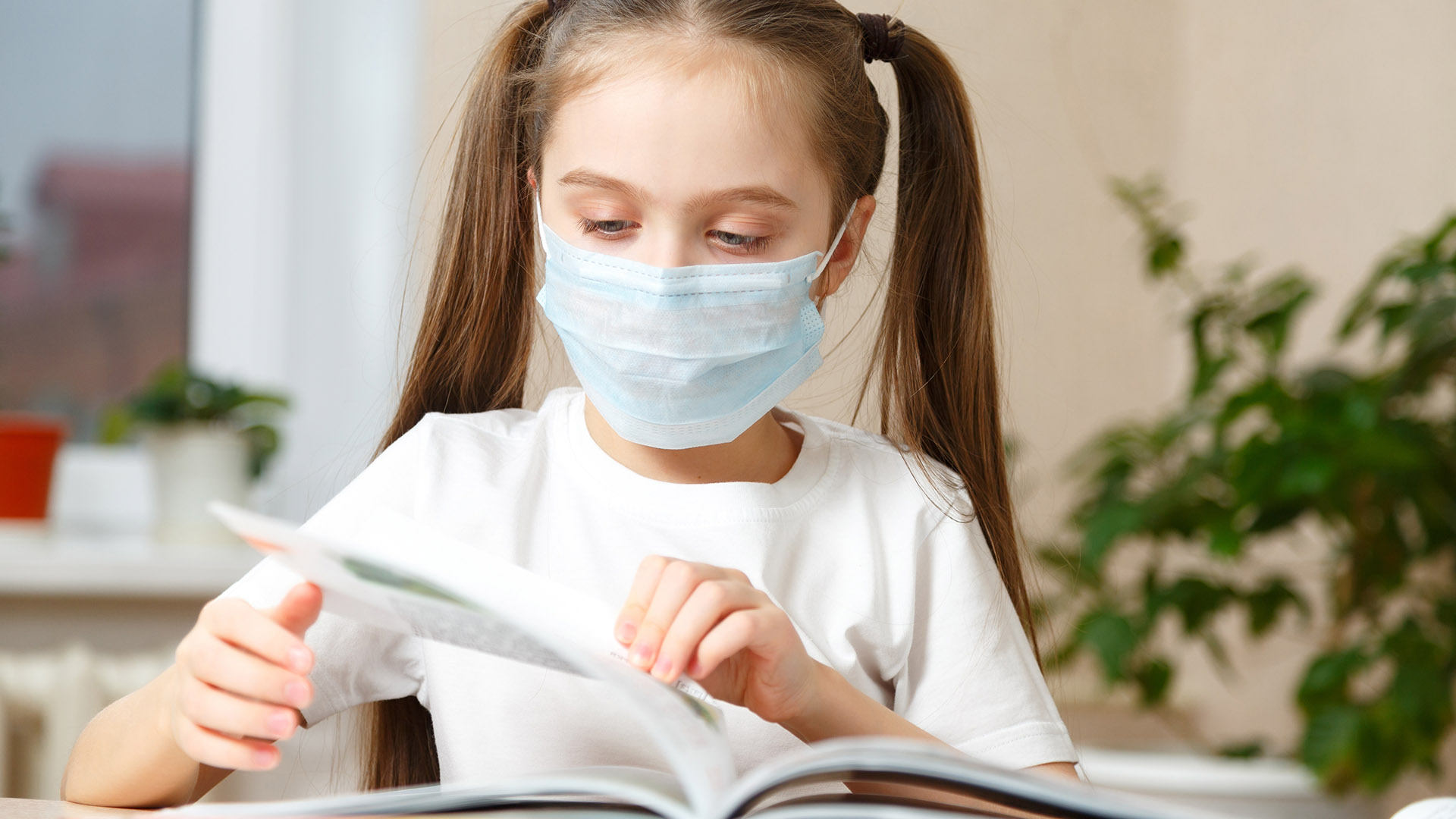 First-grade teachers are re-teaching CVC syllable patterns, as well as the coarticulation of speech sounds with phonemic/phonological awareness. Without the pandemic, these skills would have typically been mastered by the end of Kindergarten.
COVID disrupts home-based literacy development, too.
Remote learning also negatively impacted the oral language development that traditionally begins at home. In too many instances, engagement in dialogue between children and caregivers simply didn't happen — the abrupt shift to remote learning, the stress of employment loss and job insecurity, plus overall concerns about health all playing a role.  
For hard-working teachers, a hard-working screener.
Catching students up to grade-level performance, after an entire year of learning loss, is a daunting task. Thankfully, EarlyBird assessment offers teachers proven tools to identify skill deficits, as well as the materials needed for targeted intervention. With EarlyBird, teachers can look at individual student scores, adjusting instruction for either whole or small groups to help close the gap from the COVID learning loss.