Meet Ms. Garcia. She's a first year Kindergarten teacher, and she's a Brain Engineer. Yes, it's true. Cognitive research has proven that in order to turn a pre-reading brain into a literate brain, neural pathways must be formed to connect specific areas of the brain. How can Ms. Garcia do this? Like an engineer, Ms. Garcia will need to follow a blueprint. This blueprint may seem like it would be complicated, but all she needs are these three easy steps: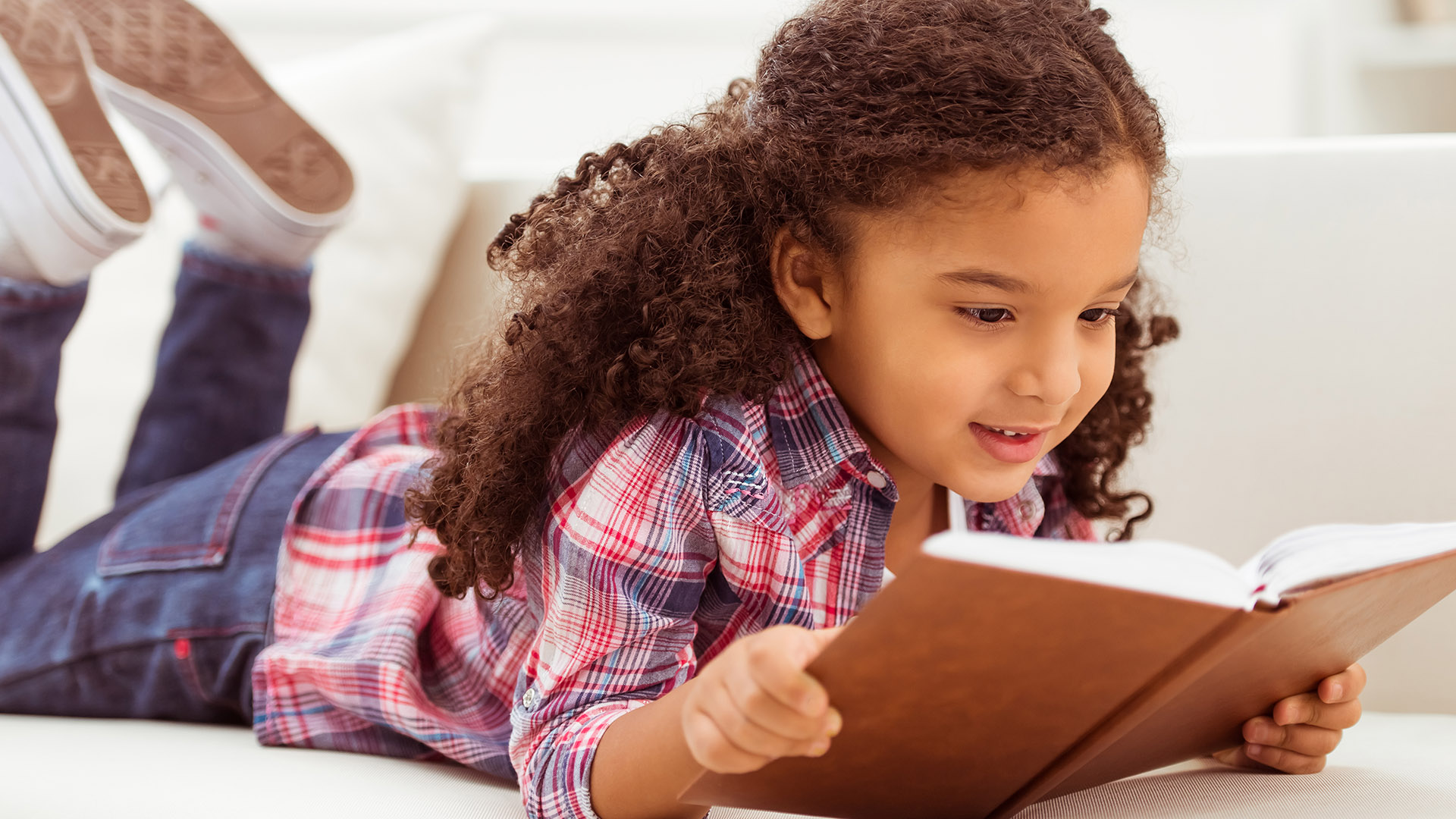 Step 1 – Start Simple
Just like the best engineers, Ms. Garcia needs to begin with the how (how the brain learns to read, that is). This knowledge requires an understanding of the Simple View of Reading (Gough and Tunmer, 1986). The Simple View, is simply this:
Decoding x Language Comprehension = Reading Comprehension
Decoding

is her students' ability to read the words on the page accurately and automatically

Language Comprehension

is her students' ability to understand spoken language

Reading Comprehension

is her students' ability to gain meaning from text while reading fluently, the ultimate goal of reading. 
If one or both factors of the equation are weak, any one of Ms. Garcia's students will struggle to comprehend what they read. 
Step 2 – Get a Snapshot
Next, Ms. Garcia, like an engineer, needs to know what she's working with. She'll need to get a snapshot of each of her kindergarten students' skill level within the Simple View. This process begins with an assessment. 
Researchers at Boston Children's Hospital understood the need for teachers like Ms. Garcia to have a clearer picture of each of their students' skills based on the Simple View. This drove them to develop EarlyBird, a research-based assessment encompassing both parts of the Simple View equation. Ms. Garcia gives her students the assessment on their tablets, which they think is a new fun game!
Step 3 – Engineer
Now Ms. Garcia is ready for the most important part: engineering the reading brain. She can log on to EarlyBird's, data dashboard, which encompasses each side of the Simple View equation for all of her students. Ms. Garcia, like an Engineer, can use this information to design and deliver. She'll need to use evidence-based instruction based on specific skills, but how? 
EarlyBird has made this process simple for Ms. Garcia by carefully curating a library of resources, lessons, and activities to help her connect and strengthen neural pathways for all of her students.
Engineering a reading brain is easier than expected, even for first year kindergarten teachers like Ms. Garcia: start "simple", assess, design targeted instruction, and teach. Ms. Garcia has all the tools she needs for her students right at her fingertips with EarlyBird.