Written by Jeff Rumage
After Carla Small had her third child, she soon realized that he was learning differently than her two older children. He was verbally articulate and a fast learner, but he wasn't able to recite the alphabet and couldn't name colors.
Because her father had dyslexia, Small knew her son was more likely to have it as well. After five years of navigating the educational and medical systems, Small took her son to a neuropsychologist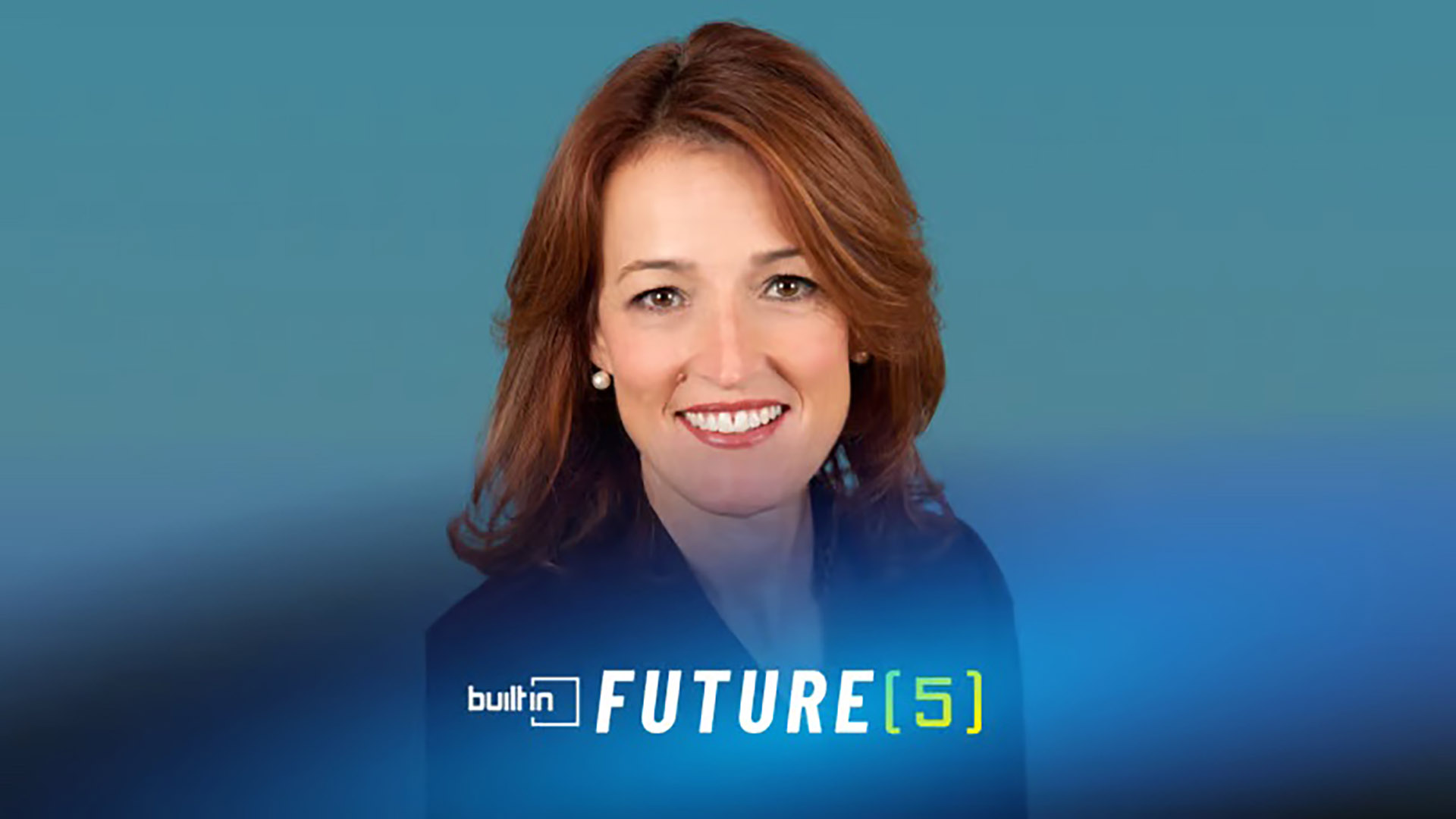 that diagnosed him with dyslexia. The doctor's bill cost $5,000, she said.
"I had the wherewithal and the resources and the drive, which is what it takes. Behind most successful people with dyslexia is a parent that worked really hard," Small said. "It shouldn't be that way, and it doesn't have to be that way."
Small wants the parents who come after her to have an easier journey. She, along with two co-founders, is helping parents and educators recognize learning disorders sooner through edtech startup EarlyBird Education.
Reading and learning disorders impact a significant number of people. In fact, dyslexia affects 20 percent of people and is often not detected in young learners, making it difficult for students to keep up with their school's curriculum.
Learning disorders that aren't caught until fourth grade take four times longer to address than those caught in kindergarten, according to the National Institute for Child and Human Development.
"We want to shift the paradigm so people are aware of the fact that you can prevent these reading issues."
For too long, Small said schools have operated under a "wait to fail" model that doesn't catch learning disorders early enough.
"We basically wait until they fail a standardized test before we realize they have trouble reading," Small said. "All of this is preventable, though. We want to shift the paradigm so people are aware of the fact that you can prevent these reading issues."
Small, the former executive director of Boston Children's Hospital's Innovation and Digital Health Accelerator, was excited when developmental neuroscientist Nadine Gaab, expanded upon her research about reading disorders to create a test that could identify warning signs before children had even learned how to read.
At the Innovation and Digital Health Accelerator, Gaab's early literacy screening was transformed from a pencil-and-paper test into a game that children between the ages of 4 and 8 can play on a tablet. The game also incorporated research from Yaacov Petscher, an associate director at the Florida Center for Reading Research.
"We have kids who play the game, and they don't even know they're being assessed," Small said. "They finish the game and ask if they can play again."
In 2020, Small left the accelerator to help Gaab and Petscher launch EarlyBird Education, which has sold its gamified literacy assessment to school districts in 20 states. Ten percent of Massachusetts schools are using EarlyBird. In the summer of 2022, the company started selling the software directly to families.
Small said she is happy to see the real-world results that EarlyBird has had in classrooms across the country. She pointed to one example where EarlyBird's software detected a reading disorder in a kindergarten student who had strong verbal communication skills but had trouble understanding letters and sounds and how they come together to create words. Because of EarlyBird, the teacher and a literacy specialist were able to put the student on a special learning plan and address her reading issues.
"That's sort of the sweet spot of EarlyBird, where we find kids [with a learning disability] and even the teachers are surprised that we're telling them this news," she said.
EarlyBird, which has raised $7.5 million across three funding rounds, is currently hiring for sales, engineering and other roles.
This story was originally authored by Jeff Rumage and posted on www.builtinboston.com.