While it might be hard to say "phonological awareness" is a critical reading skill for kids to learn in order to become successful readers. It's also an early indicator of kids struggling with reading as it involves being able to hear and understand words and individual sound often referred to as the "sound system of language." In this activity we will walk you through the importance of phonological awareness and share a fun way for parents to practice at home with their child.
Phonological awareness is the ability to detect and manipulate sounds in language. It includes skills like counting the number of words in a sentence or finding words that rhyme. Research shows that phonological awareness is highly predictive of later reading success, which is why it is important to start developing those skills as early as Kindergarten. In addition, children with dyslexia or other reading difficulties often have difficulty with processing spoken language (phonemic awareness), which is why it's that much more important for parents to help their child master this skill.
Try this fun, family-friendly activity at home to help grow your child's phonological awareness skills:
Figure 1 – Cut the picture in two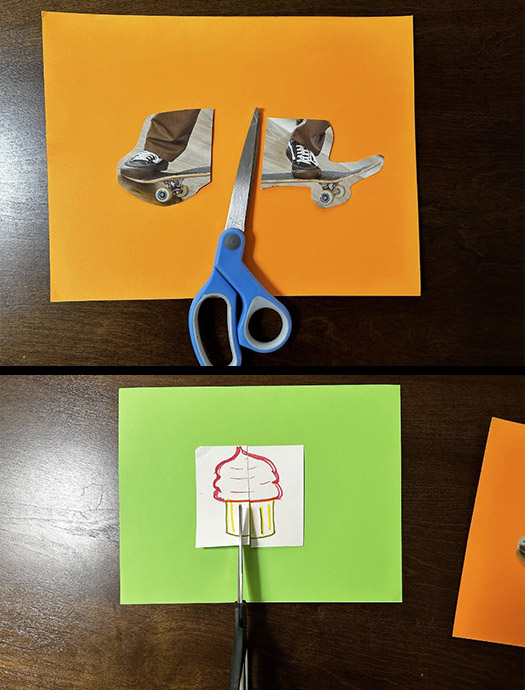 Figure 2 – Glue the picture back together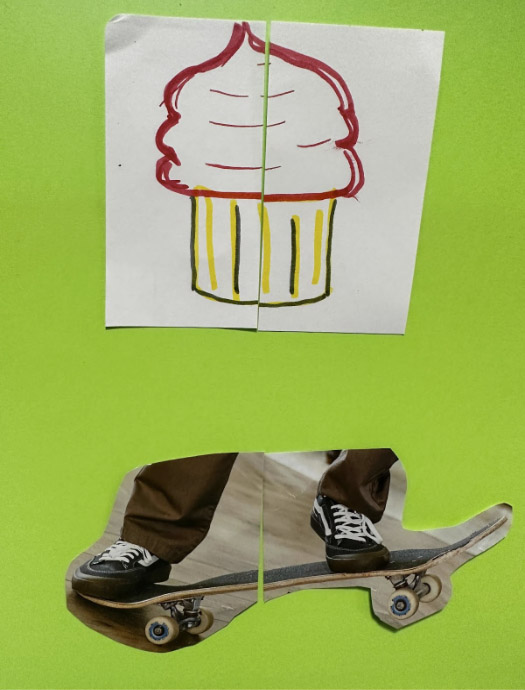 If you are interested in learning more about ways you can support your child's phonological awareness journey, sign up for our game-based reading program, Pip School!